The Multifamily Maintenance Industry's Trusted Resource
Maintenance911.com was created to connect the nationwide community of multifamily maintenance professionals, managers and vendor partners, to include industry related news and updates. A directory of service providers and suppliers complete with contact information at your finger tips. Up-to-date industry practices, training modules, classified ads, discussion forums, and access to helpful industry related documents and how-to videos.
Can't find something you need? Get in touch with us. We will do our best to find the answers you need.
We strive to be the most comprehensive source for your daily maintenance challenges. We appreciate your feedback and suggestions. Your comments may help others in similar situations. ..
Upcoming Events
There are no upcoming events at this time.
Latest Posts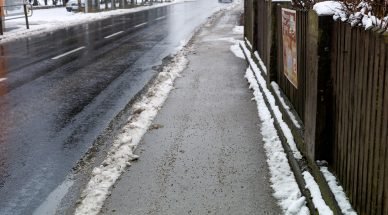 October 29, 2019
Should you use rock salt? Is it safe to use rock salt? Ice Melt is constantly changing because there are…
Read More